Promo Products

Calling card, Invitations, Flyers
Promote your Business with the Cheapest printed marketing materials.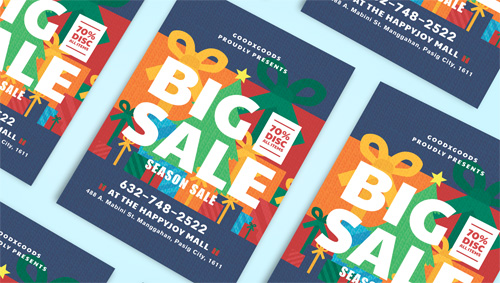 Aladdin Promo Products

Aladdin Promo Products are a great way to promote both large and small businesses.
Aladdinprintphil offers a wide variety of printed products for your business.
We only recommend this option if you have additional time and want to save money.
Shop Now
Are you looking for the Cheapest Printing Service?

Take advantage of Aladdinprint's "Promo" offset printing!
You can save even more money because we optimize setup and production costs by printing your project with other customer projects that require the same specifications and quantities.
*Turnaround Time is 1 week ~ 2 weeks.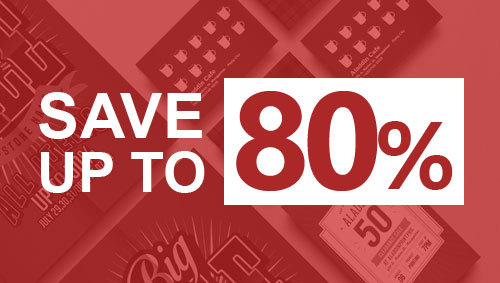 What's available with Promo Products?
Promo cards

Economical paper in Matte and Glossy finish

Applicable for round corners finishing

Get Started

Promo Invitations

Economical paper in Great finishes

Applicable for Postcard & Invitations

500 Invitations

From PHP 4091

Get Started

Promo Flyers

Economical paper in Great finishes

Applicable for Flyers

Get Started
Red Carpet Digital Print, Inc. was incorporated in 2007. Aladdinprintphil.com is the authorize representative in the Philippines and the first online printing company in the Philippines. Aladdinprintphil.com is an online site to handle printing needs in a convenient, fast and secure manner. Aladdinprintphil.com and its unique efficient ordering system is trusted in many countries.